The oil and gas industry  includes the global processes of exploration, extraction, refining, transporting  and marketing petroleum products. The largest volume products of the industry are fuel oil and gasoline (petrol). Petroleum (oil) is also the raw material for many chemical products, including pharmaceuticals, solvents, fertilizers, pesticides, and plastics. Efficient contaminant reduction and superior equipment protection is critical for the  Oil & Gas Industry.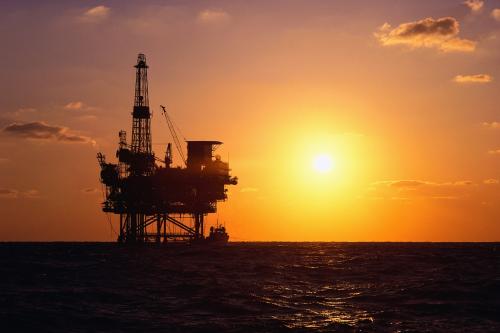 PureMedion offer a broad range of filtration/separation products and solutions for the petroleum and chemical industry as follow:
Catalyst Protection
Ultra Low NOx Burner Protection
Activated Carbon Units
Waste Water
Final Products Filtration
Injection Water
Produced Water
Compressor Protection
Turbine Protection
Other Applications (Gas Sweetening Systems, Gas Hydration, etc.).